Business productivity suite IT works
Do you want worry free computer systems, without a heavy capital cost? Try Res-Q and discover why we are the most popular solution provider in Perth.
We're dedicated to our customers, consummate professionals who know that small business is a pressure cooker where small problems can become big issues. Our aim is to cut your risk, time wastage, and costs by doing all the tough management jobs on your behalf. We aren't afraid of any challenge, and have improved, rescued and streamlined every type of small business IT system under the sun. We are fast, efficient and thanks to a system of personal managers, credit options and leasing plans we have the best customer service operation in Australia.
Computer Support for Small Business Perth
Innovate to compete today and tomorrow.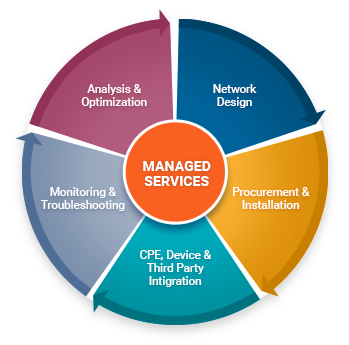 Managed IT Services Perth
Are you looking for a complete, plain-English IT solution for your business or home office? Look no further than Res-q Computer Services and Supplies.
Business Phone Systems – How not to miss the call again
Missing the phone call in most cases means losing a business. What do the modern phone systems offer to businesses that mitigates this risk?
How to improve Wifi coverage in your home or workplace
When was the last time you checked the health of your home or business wifi? Wireless internet has revolutionised the way we work and enjoy leisure activities.
We offer Easy and Powerful VoIP Phone systems for Medical and Legal Practices located in Claremont and Western Suburbs.
The future is here,
let us help you lead the way
If you have any questions — please contact us
Res-Q is an IT Consultancy Company in Perth offering a range of IT services including IT Support by certified engineers, cloud computing, email exchange, document management solutions, data backup & offsite data storage, network infrastructure design and more.
Copyright © Res-Q Computer Services 2022