Cloud Computing Services Perth
The cost and hassle of maintaining servers, IT contractors, software and networking means that many companies can only dream of real computing power. But cloud computing services have revolutionised the way that SMEs do business, allowing even the smallest of companies to have unbelievable information technology. The cloud is undoubtedly the most powerful innovation to hit the technology world since the birth of the internet, and as the ultimate cloud service providers in the Perth area, we want to make it accessible to you.
As a cloud computing service, we have all of the technological prowess and know-how to ensure that your business gets up and running with cloud servers in Perth in no time. After using our cloud computing service, you will no longer have to be tied to any physical location, and you will no longer need to worry about servers, networks, or even IT personnel. With cloud storage in Perth, you will be able to access your most important services from anywhere in the world. With the cloud, Res-Q makes everything easy!
With a cloud desktop, all of this information will be yours as soon as we set everything up. As the premier service for cloud hosting in Perth, we offer the lowest prices on cloud computing services. A budget should not stand in the way of advanced IT, and it won't have to if you use our services. So get a quote today, and start your cloud journey as soon as possible!
Innovate to compete today and tomorrow.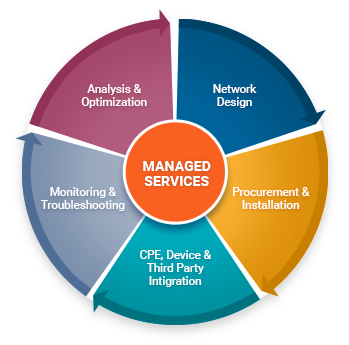 Managed IT Services Perth
Are you looking for a complete, plain-English IT solution for your business or home office? Look no further than Res-q Computer Services and Supplies.
Business Phone Systems – How not to miss the call again
Missing the phone call in most cases means losing a business. What do the modern phone systems offer to businesses that mitigates this risk?
How to improve Wifi coverage in your home or workplace
When was the last time you checked the health of your home or business wifi? Wireless internet has revolutionised the way we work and enjoy leisure activities.
We offer Easy and Powerful VoIP Phone systems for Medical and Legal Practices located in Claremont and Western Suburbs.
The future is here,
let us help you lead the way
If you have any questions — please contact us