One easy fee for complete, hassle free IT Support
Calm, encouraging professionals – with people skills!
IT Support Services in Perth
Everything you need to get the results you want
SOLUTIONS TO GET YOUR BUSINESS ON TRACK
We listen to understand and provide deeply helpful solutions and support.
Call (08) 6555 6500 to talk to a specialist directly
We are proud of our clients
We delight in providing outstanding customer service and value long-term relationships with our clients.
Our clients are proud of us
This is what our clients are saying about us.
i.fresh strata management
Innovate to compete today and tomorrow.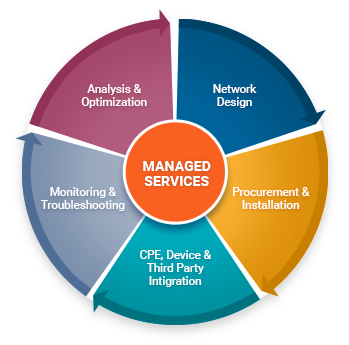 Managed IT Services Perth
Are you looking for a complete, plain-English IT solution for your business or home office? Look no further than Res-q Computer Services and Supplies.
Res-Q Computer Services and Supplies – your small business IT solution
Here at Res-q Computer Services and Supplies, we offer a range of IT services to meet the needs and requirements of your small business. As a business owner, you are always strapped for time and resources.
Managed Services for Legal Firms – We Monitor Everything!
The advantages of choosing Res-Q for managing your Legal Practice IT needs include:
How to Handle the 7 Toughest Customer Support Challenges
How to Handle the 7 Toughest Customer Support Challenges "I've never done customer service before, but it seems easy enough." That is—I wish I were making this up—an actual response to a question that I once asked a job candidate for a support position. Needless to say, the applicant didn't get an offer
The future is here,
let us help you lead the way
If you have any questions — please contact us