Server and Email Management.
Managing your company's server and email systems is essential, but isn't it just a distraction from your core responsibilities? We take the pressure off managers and owners and leave them free to do their jobs.
Your server and emails are at the heart of your IT systems. Being able to communicate, collaborate, share calendars as well as protect emails from viruses and spam are vital jobs, so a badly configured system will have things grinding to a halt. Moreover, the time and effort needed to do this right makes this a heavy burden, especially in a small company.

By outsourcing your server and email management you can be certain your whole company will operate at peak efficiency, and free up your personal and business resources for running the company.
Why handle your network externally?
Get a quote on IT Server & Email
Management NOW!
Design, procure and configure servers and IT infrastructure.
Maintenance, repair and upgrades.
State of the art email systems with built in security and antivirus.
Webmail and remote access.
Exchange Online – hosted email platform starting from just $8.00 a month without a need for a server.
Why should Res-Q handle your network?
Managing the server and email systems of your company is essential, but it can often be a distraction from bigger and more pressing responsibilities. At Res-Q, we take that pressure off of managers and owners and leave them free to do their jobs, thanks to our impeccable server management services for Perth businesses. We will ensure that everything is always running smoothly by managing all of your server needs from A-Z. And our spam management services keep your inbox free of clutter, so that you can stay strictly business oriented while at work and not have to sift through thousands of unwanted emails.
Innovate to compete today and tomorrow.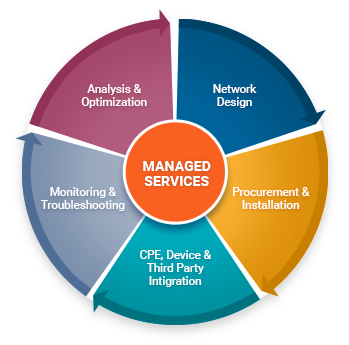 Managed IT Services Perth
Are you looking for a complete, plain-English IT solution for your business or home office? Look no further than Res-q Computer Services and Supplies.
Business Phone Systems – How not to miss the call again
Missing the phone call in most cases means losing a business. What do the modern phone systems offer to businesses that mitigates this risk?
How to improve Wifi coverage in your home or workplace
When was the last time you checked the health of your home or business wifi? Wireless internet has revolutionised the way we work and enjoy leisure activities.
We offer Easy and Powerful VoIP Phone systems for Medical and Legal Practices located in Claremont and Western Suburbs.
The future is here,
let us help you lead the way
If you have any questions — please contact us