Office 365 is the same suite of business software which is used by 90% of the world's companies, including Word, Excel and Powerpoint – but hosted in the cloud with a range of communication and collaboration tools and suites. They all work together to provide an enhanced productivity experience. Best of all, these applications are a based on a month-by-month subscription model which allows you to predict monthly costs and have the flexibility to purchase and deploy services.
How will Microsoft Office 365 benefit your business?
No more upgrade and maintenance issues.
Total reliability and worldwide access.
Easy management and low monthly costs.
Better collaboration and productivity.
Security and file management built in.
Request Trial of Office 365 Business
How can Res-Q IT Help You?
We can manage all of your licenses from a single portal
Provide support and manage your Microsoft tenancy for you
Create and implement standard policies for the users to avoid the misuse of the data or compromising your company's email account
Set up and Manage Office 365 Sharepoint and Mailbox Backups
Innovate to compete today and tomorrow.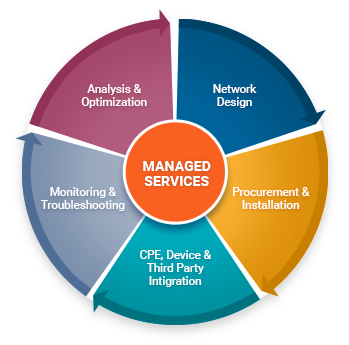 Managed IT Services Perth
Are you looking for a complete, plain-English IT solution for your business or home office? Look no further than Res-q Computer Services and Supplies.
Business Phone Systems – How not to miss the call again
Missing the phone call in most cases means losing a business. What do the modern phone systems offer to businesses that mitigates this risk?
How to improve Wifi coverage in your home or workplace
When was the last time you checked the health of your home or business wifi? Wireless internet has revolutionised the way we work and enjoy leisure activities.
We offer Easy and Powerful VoIP Phone systems for Medical and Legal Practices located in Claremont and Western Suburbs.
The future is here,
let us help you lead the way
If you have any questions — please contact us