Join our team and build your career
We look after our team so they look after our clients. We service 5000 clients in Western Suburbs and we're growing.
The Whole is Greater than
the Sum of its Parts
Every successful individual knows achievement depends
on a team working together.
Team Work
We work together, collaborate and share credit for achieving our goals. When smart people collaborate instead of competing, amazing things happen.
Learning
We believe that collaborative learning is more effective and rewarding than studying on your own. The desire to learn is in our DNA. We offer free access to our IT Learning and Certification portal to help you progress your career.
Collaborate with clients
We bend over backwards and maybe do some flips to make sure our clients are happy. We don't screen their calls – we love hearing from them.
Career success starts with you
Change comes from within. We believe the great team members are as committed to self-development and self-improvement as we are. We provide free access to audio books as part of our IT mentoring program. And we pay well.
To us, job satisfaction can be solving application problems, troubleshooting hardware issues or finding an innovative solution for a Medical Practice. We work had to make the people we work with. happy.
Part of how Res-Q moves mountains and changes the world
Innovate to compete today and tomorrow.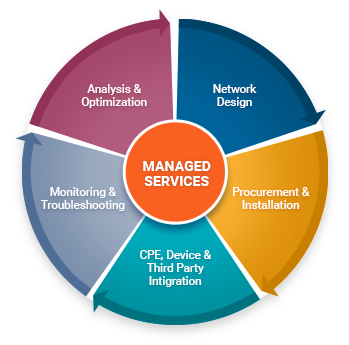 Managed IT Services Perth
Are you looking for a complete, plain-English IT solution for your business or home office? Look no further than Res-q Computer Services and Supplies.
Business Phone Systems – How not to miss the call again
Missing the phone call in most cases means losing a business. What do the modern phone systems offer to businesses that mitigates this risk?
How to improve Wifi coverage in your home or workplace
When was the last time you checked the health of your home or business wifi? Wireless internet has revolutionised the way we work and enjoy leisure activities.
We offer Easy and Powerful VoIP Phone systems for Medical and Legal Practices located in Claremont and Western Suburbs.
The future is here,
let us help you lead the way
If you have any questions — please contact us
Res-Q is an IT Consultancy Company in Perth offering a range of IT services including IT Support by certified engineers, cloud computing, email exchange, document management solutions, data backup & offsite data storage, network infrastructure design and more.
Copyright © Res-Q Computer Services 2023