Partners of Res-Q. Synergise and Add Value is what helps us grow with ever changing market. It helps to develop new solutions, explore new horizons and collaborate with people and companies around the world.
Bitrix24 is a Customer Relationship Management (CRM) solution that is cost efficient, has extensive API library and relatively friendly user interface. The features include a number of useful tools straigh out of the box that you could implement to streamline your processes and automate the sales processes. One of the best features is an "Open Channel" – the way to communicate with your clients via website widget, Viber, Skype or just SMS Text Messages. The system can be hosted in the Cloud or on your own server.
Res-Q and Bitrix have been Partners for over 5 years and developed Integration with Connectwise, WHMCS and other Software.
Partners of Res-Q. Synergise and Add Value
3CX is a powerful, easy to use, fast to scale, new generation phone system with flexible deployment options. For business clients with limited internet access and a few seats to multibranch deployments – 3cx does it all. This is the perfect way to upgrade from your old PBX system.
You just need to tune into the news to understand our motivation for creating Family Zone.
There is no end of stories about how children and the internet often don't mix.

But searching around for solutions as concerned parents were fruitless. Products either didn't do nearly enough or were so obtrusive that the internet may as well have been switched off.
We decided it was up to us – after all, the fledgling Family Zone team had extensive backgrounds in telecommunications and technology. That's how it all started, and after a lot of work we had Family Zone: a complete, comprehensive system that really works.

Family Zone brings together the best Cyber Experts, organisations and technologies into one easy-to-use system. We developed it, we use it, and now we want to share it, so that everyone can enjoy the same peace of mind that we do.
Partners of Res-Q: Ian Williamson, Rod Gibson and their crew added value to our clients by providing great support and service. From a simple power point installation to a complex network set up. What makes them unique is that they are available to help when you need them and you don't need to book them 6 months in advance.
Innovate to compete today and tomorrow.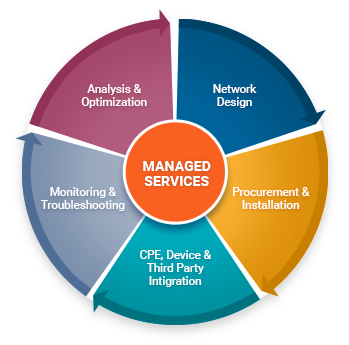 Managed IT Services Perth
Are you looking for a complete, plain-English IT solution for your business or home office? Look no further than Res-q Computer Services and Supplies.
Business Phone Systems – How not to miss the call again
Missing the phone call in most cases means losing a business. What do the modern phone systems offer to businesses that mitigates this risk?
How to improve Wifi coverage in your home or workplace
When was the last time you checked the health of your home or business wifi? Wireless internet has revolutionised the way we work and enjoy leisure activities.
We offer Easy and Powerful VoIP Phone systems for Medical and Legal Practices located in Claremont and Western Suburbs.
The future is here,
let us help you lead the way
If you have any questions — please contact us
Res-Q is an IT Consultancy Company in Perth offering a range of IT services including IT Support by certified engineers, cloud computing, email exchange, document management solutions, data backup & offsite data storage, network infrastructure design and more.
Copyright © Res-Q Computer Services 2023