Computer Repairs for Residents of Western Suburbs
Our Customer Service makes you feel good
Home users don't have the time or resources to worry about their computers, yet corporate support is too expensive to be practical. Would you like to enjoy business class levels of service, without breaking the bank?
Now anyone can enjoy the same level of service and productivity as big corporations. The same skills we honed working for the big boys can help you work more quickly and effectively at home. We treat each and every user as an individual and know how to end the frustration of home IT issues painlessly. For those who don't want a slapdash, budget approach to home working, Res-Q is first choice.
We love and care about our locals. Most of our clients live or run the business in Western Suburbs. Our goal is to look after people and their computers, not only servicing the businesses. Providing residential computer repairs and consultancy services as well as looking after small and medium business makes our service model unique. 
You might be just an ordinary computer or Apple Mac owner who wants some help and advice, or perhaps you need a complex solution for a business problem. We've trained and worked with different computer brands such as Lenovo (we love Lenovo!), HP, Sony, Acer, Toshiba and others. Being certified with Microsoft, Apple, Cisco, VMWare and other technologies helps us to resolve different issues for Residential and Business Client.
We make computers fast
We protect parents and kids by securing their networks.
Patch black spots and make wireless work through the entire house
Laptop screen repairs. Apple Mac or Windows.
Computer Training for Parents and Seniors.
Virus Removal.
Res-Q Protection Kit – backup, DNS Protection, Anti-phishing, antivirus and maintenance package.
Innovate to compete today and tomorrow.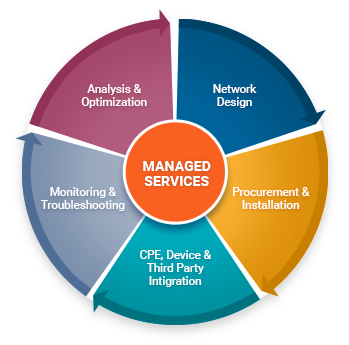 Managed IT Services Perth
Are you looking for a complete, plain-English IT solution for your business or home office? Look no further than Res-q Computer Services and Supplies.
Business Phone Systems – How not to miss the call again
Missing the phone call in most cases means losing a business. What do the modern phone systems offer to businesses that mitigates this risk?
How to improve Wifi coverage in your home or workplace
When was the last time you checked the health of your home or business wifi? Wireless internet has revolutionised the way we work and enjoy leisure activities.
We offer Easy and Powerful VoIP Phone systems for Medical and Legal Practices located in Claremont and Western Suburbs.
The future is here,
let us help you lead the way
If you have any questions — please contact us