Losing access to critical files can kill a small business in days. Would you prefer complete peace of mind and an instant recovery from any issues? With our online data backup services, you won't have to worry!
With Res-Q, you needn't worry about your files any longer. By taking every one of your important documents, media files and archives off site to a data storage facility, you will be able to retrieve it all, no matter what the emergency. Whether it is vital business correspondence, your baby photos, the family's favourite song or an entire library of images, offsite data storage is guaranteed to keep you safe.
Protection against any disaster in your office
Secure, bombproof data centre to hold your data
Backup automatically, with professional monitoring
All types of data backed up with minimum hassle
Immediate restoration and recovery from any issues
Get a quote on IT offsite data storage NOW!
We employ simple, easy to use online data backup software, and our services start from just $5 per month. We also monitor your online data backup process professionally, to correct any initial issues and keep you apprised of any developments.
Keep the things which matter safe, thanks to data backup in Perth. Contact us today for online data backup, and you could be up and running in minutes:
Call us free on (08) 6555 6500 or 1800 124 232.
Innovate to compete today and tomorrow.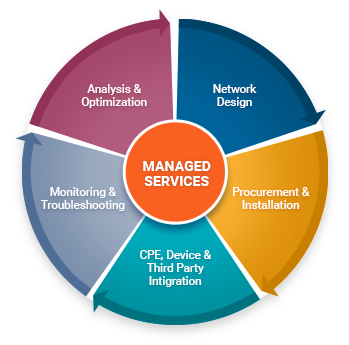 Managed IT Services Perth
Are you looking for a complete, plain-English IT solution for your business or home office? Look no further than Res-q Computer Services and Supplies.
Business Phone Systems – How not to miss the call again
Missing the phone call in most cases means losing a business. What do the modern phone systems offer to businesses that mitigates this risk?
How to improve Wifi coverage in your home or workplace
When was the last time you checked the health of your home or business wifi? Wireless internet has revolutionised the way we work and enjoy leisure activities.
We offer Easy and Powerful VoIP Phone systems for Medical and Legal Practices located in Claremont and Western Suburbs.
The future is here,
let us help you lead the way
If you have any questions — please contact us